Playa del Carmen
Pre-sale
May 2024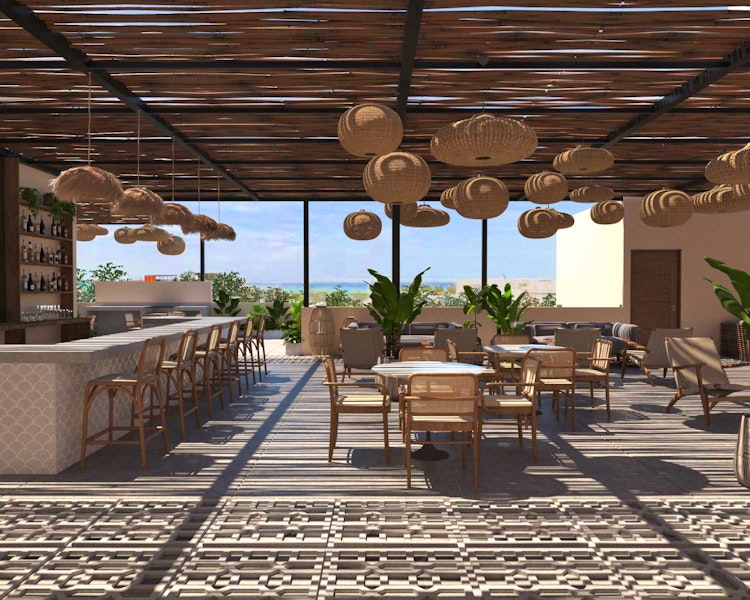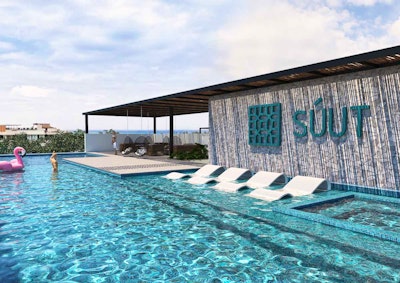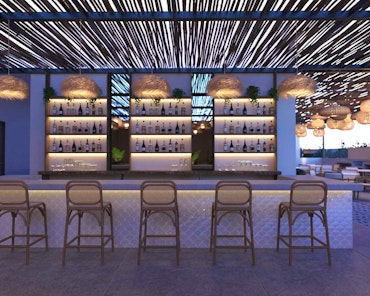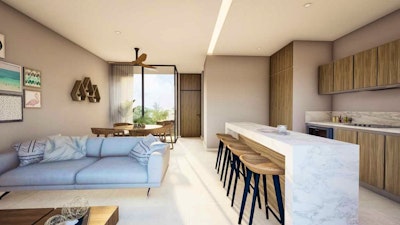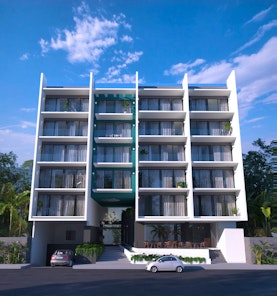 SÚUT is a modern residential project that offers a unique lifestyle in the heart of the Mexican Caribbean.

Pool

Gym

Lounge

Lobby

Bedding Area
Reservation Amount
USD 5,000.00
Downpayment Percentage
30%
Verified by
Only the most reliable developers
Verified articles of incorporation
We want to help you make your investment decisions with peace of mind
* All prices are subject to availability and stock.
* eRealty is not responsible for any price change.
* Developers reserve the right to change prices without prior notice.
* Consult bases and conditions for the promotions of your interest
Receive exclusive offers
Subscribe to our newsletter and receive the best investment offers
We will not send spam, only exclusive offers