Menesse Sea Tower From USD 145,000.00
Playa del Carmen
Pre-sale
June 2023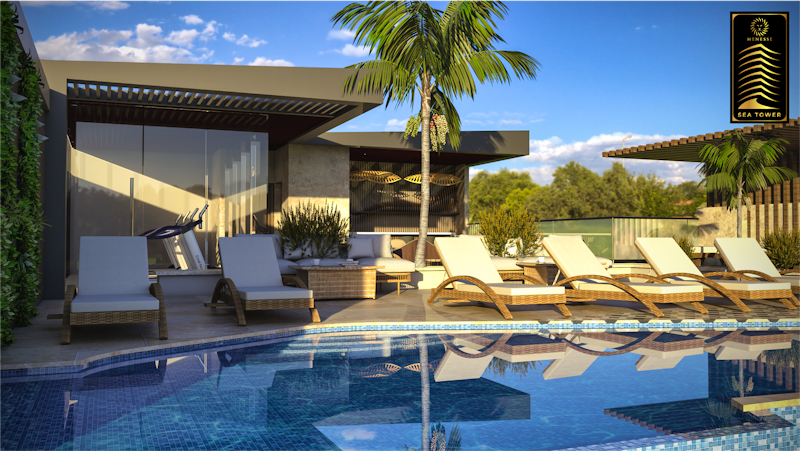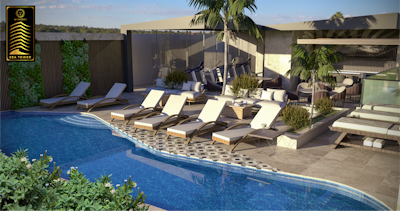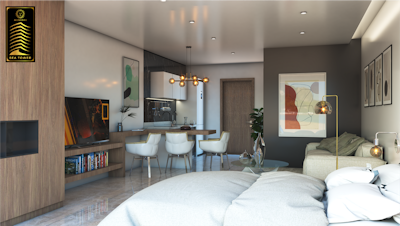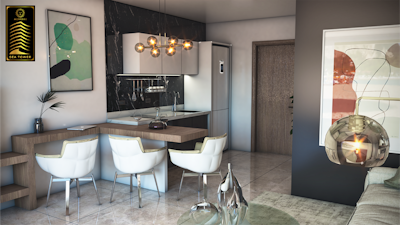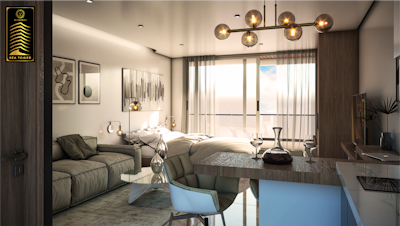 Discover more about Menesse Sea Tower
Menesse Sea Tower, the 16th development by Menesse Condos, embodies the dream lifestyle in Mexican Caribbean. It offers privileged living by being close to the Caribbean Sea and offering magnificent views, as well as its luxurious concept. This real estate development has everything you need for the best experiences in the Riviera Maya. Menesse Sea Tower is a completely new concept of luxurious living, where clients will have access to high-end luxury residences in various sizes, from studios to 1 or 2 bedroom penthouses, as well as a pool, spa, and sun deck. In addition, clients will have access to a wide range of services and amenities within the development.

Pool

Solarium

Spa

Security

Bar
Know the units of Menesse Sea Tower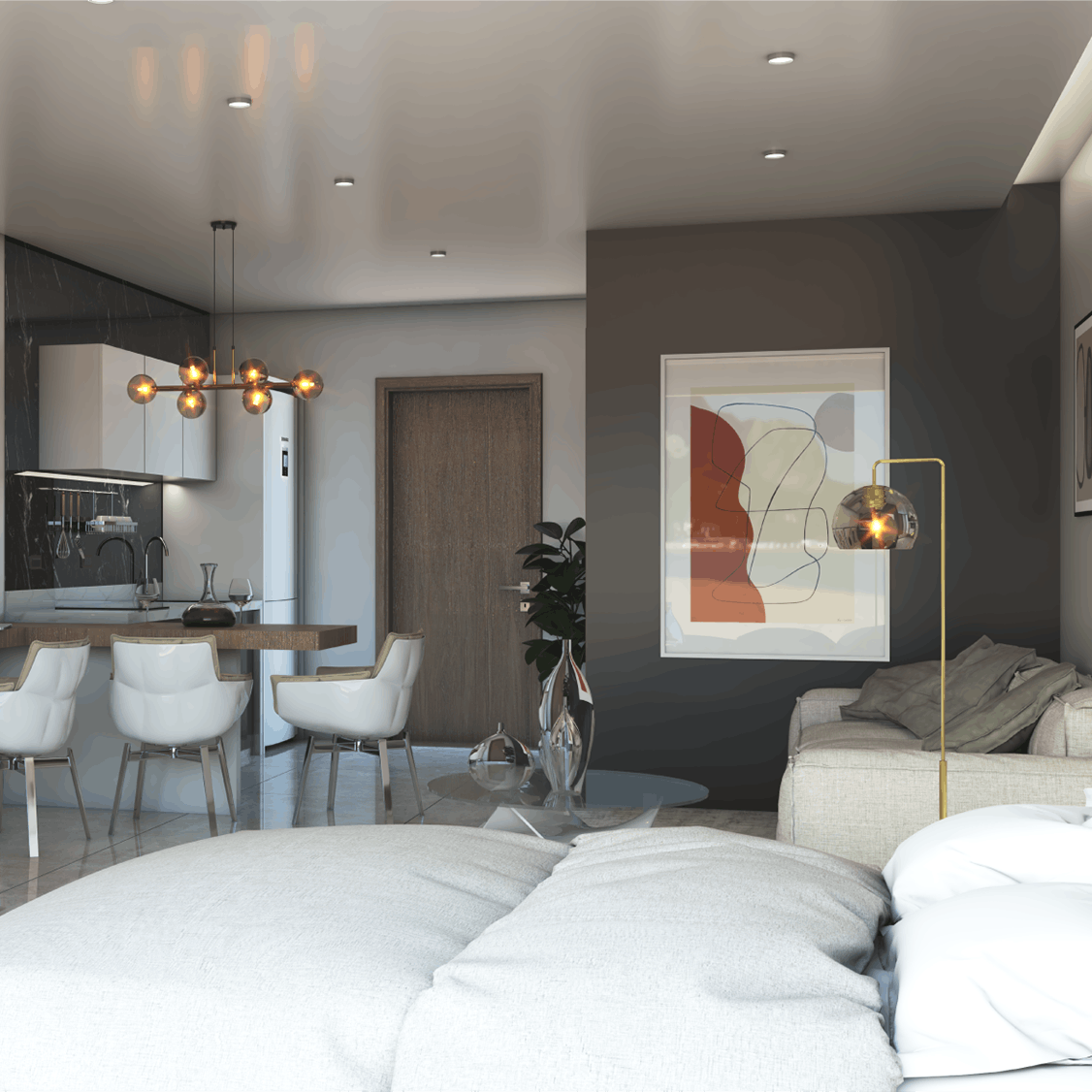 Rec.: 0
Baños: 1
Area: 35 m2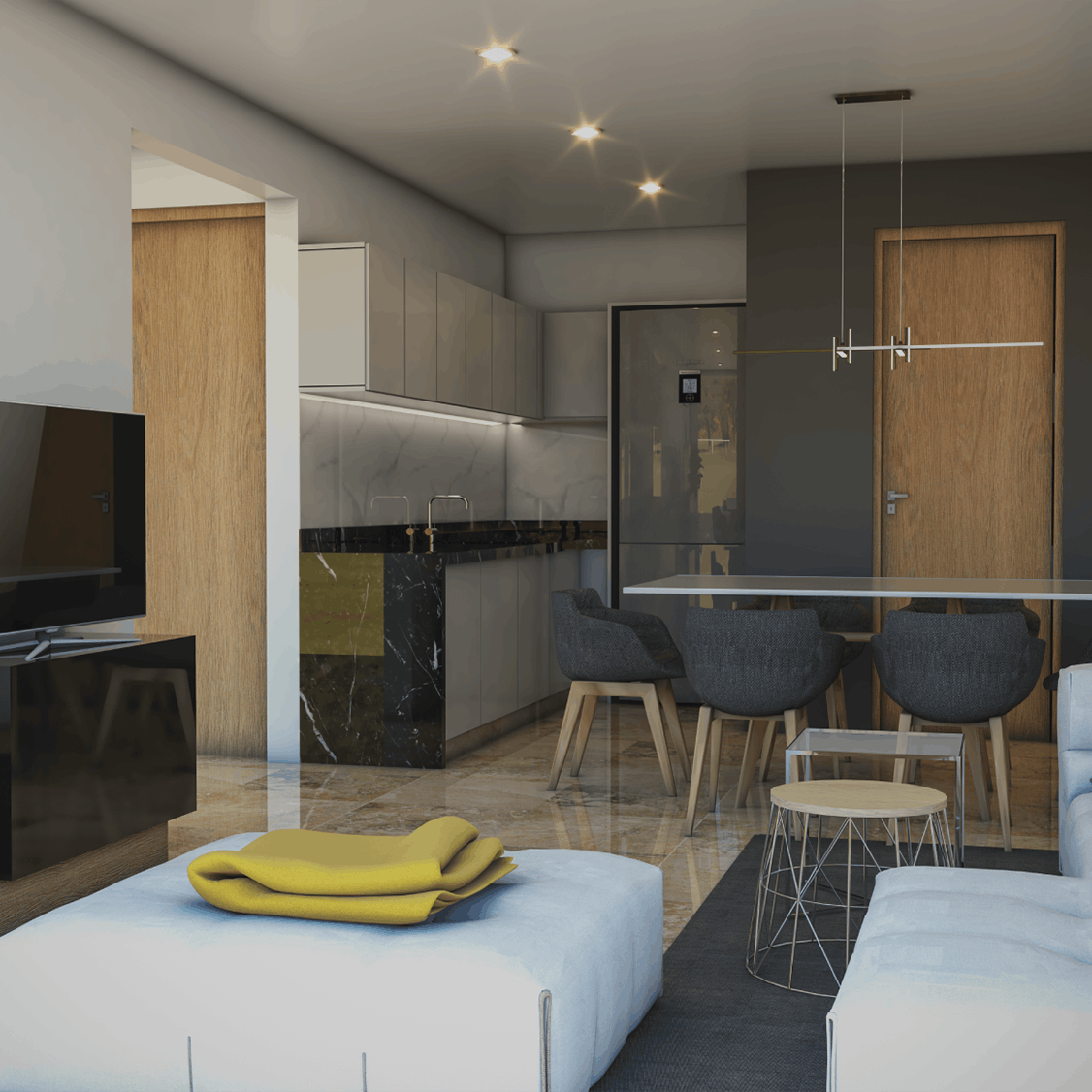 Rec.: 0
Baños: 1
Area: 74.79 m2
Max Discount
5% over unit price
Reservation Amount
USD 5,000.00
Downpayment Percentage
30%
Desarrollado por

Promedio de 2 años para finalizar sus proyectos
Retorno de inversión promedio 12 %
Verified by
Only the most reliable developers
Verified articles of incorporation
We want to help you make your investment decisions with peace of mind
* All prices are subject to availability and stock.
* eRealty is not responsible for any price change.
* Developers reserve the right to change prices without prior notice.
* Consult bases and conditions for the promotions of your interest
Receive exclusive offers
Subscribe to our newsletter and receive the best investment offers
We will not send spam, only exclusive offers