Cancun
Pre-sale
February 2025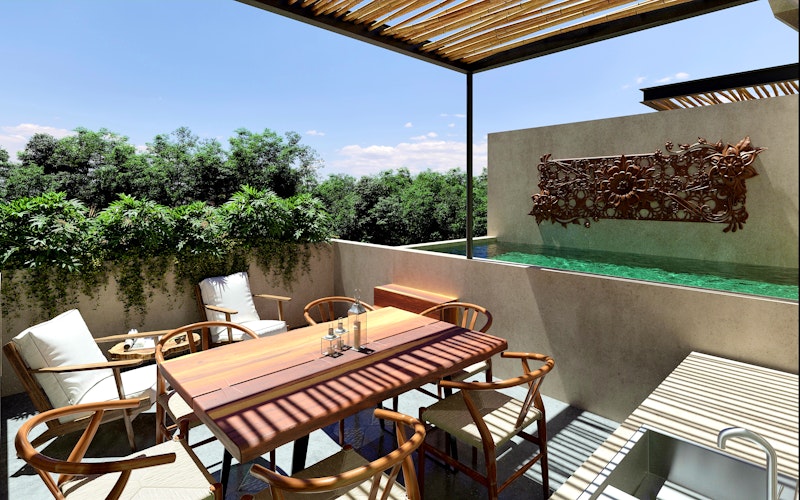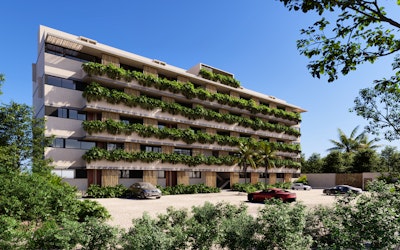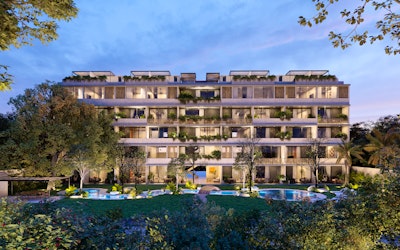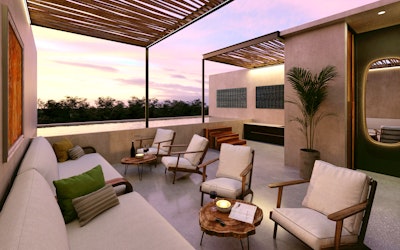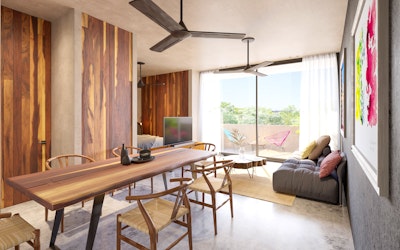 IKAL is ideal for those who seek a space full of vitality, to enjoy the wonders of nature and live in harmony.

Parking

Pool

Solarium

Rooftop Pool

Grill Zone
0
Accepts Mortgage
Sí
Reservation Amount
USD 0.00
Downpayment Percentage
30%
Desarrollado por

Promedio de 2 años para finalizar sus proyectos
Retorno de inversión promedio 9 %
Verified by
Only the most reliable developers
Verified articles of incorporation
We want to help you make your investment decisions with peace of mind
* All prices are subject to availability and stock.
* eRealty is not responsible for any price change.
* Developers reserve the right to change prices without prior notice.
* Consult bases and conditions for the promotions of your interest
Receive exclusive offers
Subscribe to our newsletter and receive the best investment offers
We will not send spam, only exclusive offers