Aldea Savia Tulum From USD 96,850.00
Tulum
Pre-sale
January 2022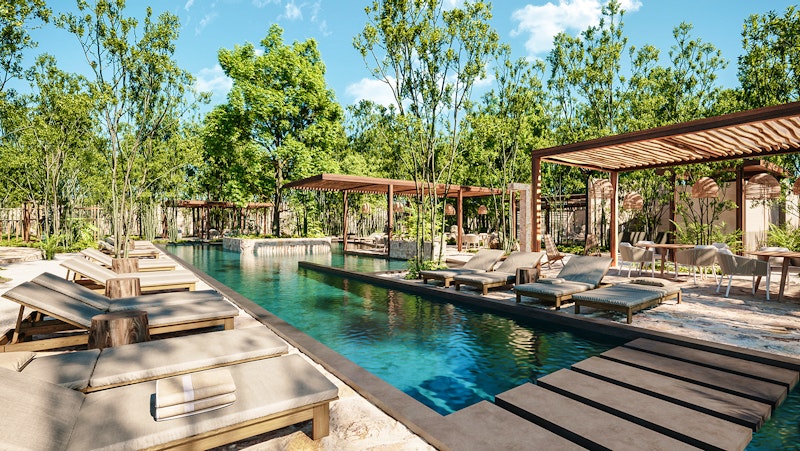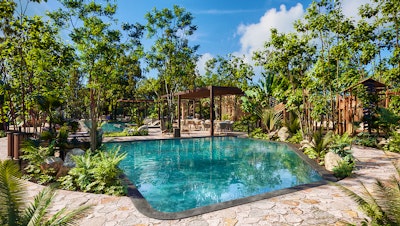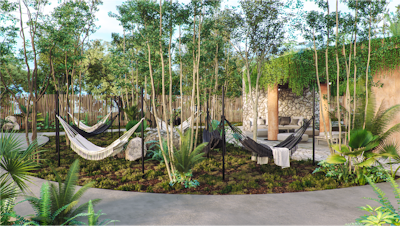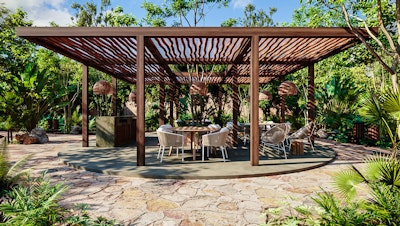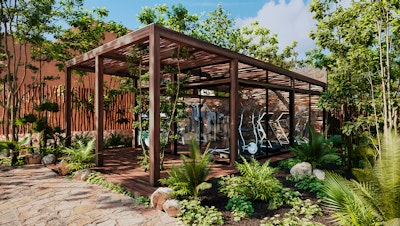 Discover more about Aldea Savia Tulum
Aldea Savia is a thriving community in the heart of the Maya jungle. Its walls embody the balance between nature and community, in perfect harmony with Mother Earth. Located in Tulum, a rapidly emerging global destination, Aldea Savia is an excellent place to invest with a solid return. Homes designed for living and/or renting, either short or long-term, with different housing prototypes from homes and duplexes, to apartments and studios, featuring terraces and roof gardens that blend seamlessly with the lush green of the Maya jungle to create unique and special spaces for you.

Gym

Hammocks

Grill Zone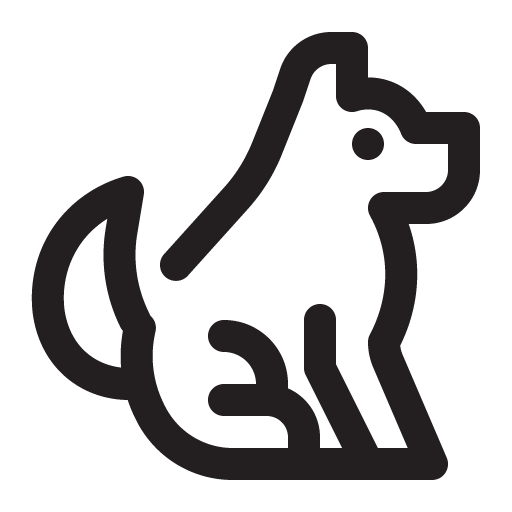 Pet Park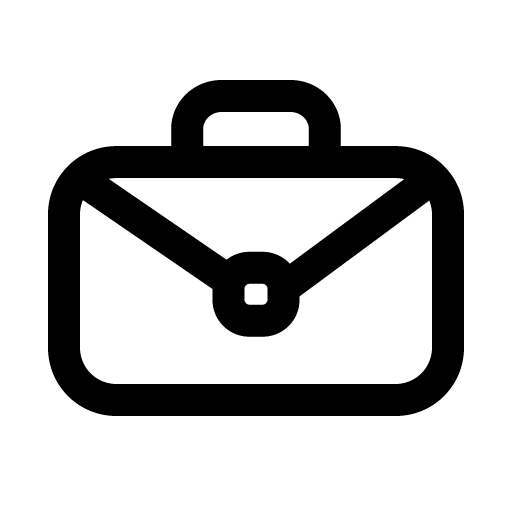 Business center
Know the units of Aldea Savia Tulum
Max Discount
5% over unit price
Accepts Mortgage
Sí
Reservation Amount
USD 2,500.00
Downpayment Percentage
30%
Desarrollado por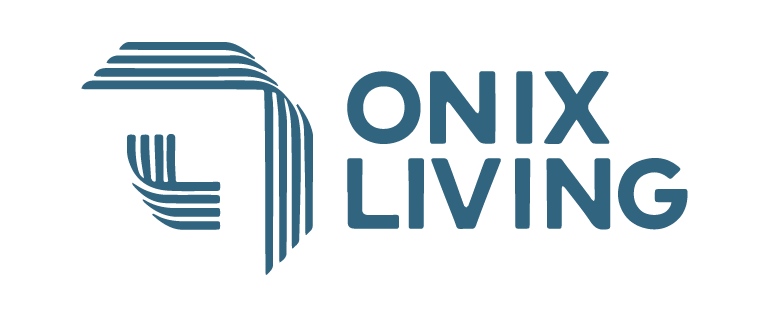 Promedio de 2 años para finalizar sus proyectos
Retorno de inversión promedio 9 %
Verified by
Only the most reliable developers
Verified articles of incorporation
We want to help you make your investment decisions with peace of mind
* All prices are subject to availability and stock.
* eRealty is not responsible for any price change.
* Developers reserve the right to change prices without prior notice.
* Consult bases and conditions for the promotions of your interest
Receive exclusive offers
Subscribe to our newsletter and receive the best investment offers
We will not send spam, only exclusive offers