"They were always there to help me"
"I could inform myself and make an investment decision with peace of mind"
Tips to invest in the Riviera Maya
Get to know the Cancun, Playa del Carmen and Tulum real estate market in depth. Our priority is that you can invest with total peace of mind and confidence.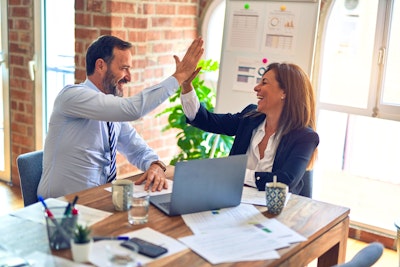 Fideicomiso vs. Mexican Corporation: Pros, Cons, and Differences for Foreign Property Ownership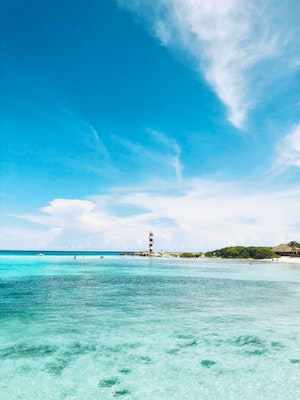 Retirement in the Riviera Maya: Discover how to invest in real estate to enjoy your golden years!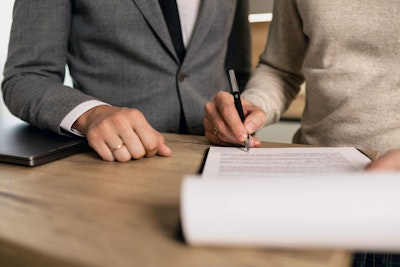 Are you interested in Flipping houses in Mexico? All about real estate law for the sale of properties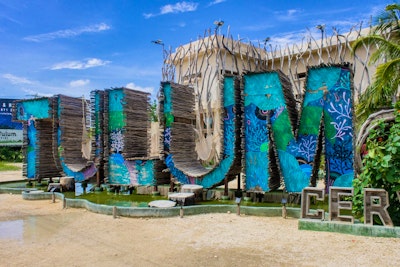 Discover why is Tulum a good investment in real estate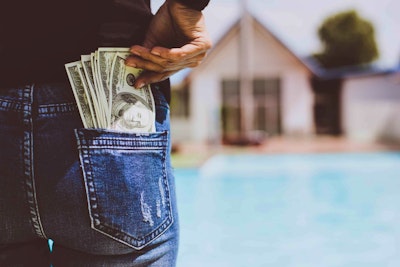 How to make money with vacation rentals in Cancun: Tips for real estate investors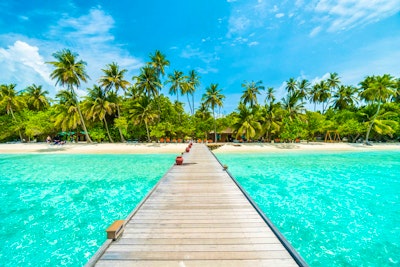 What is special about Riviera Maya?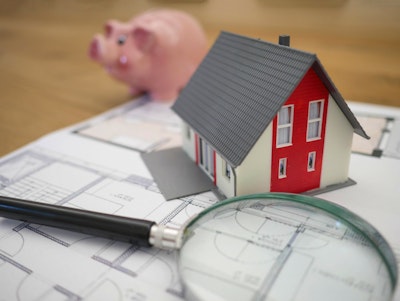 Fideicomiso vs. Mexican Corporation: A Comparative Overview of Pros and Cons for Foreign Property Ownership in Mexico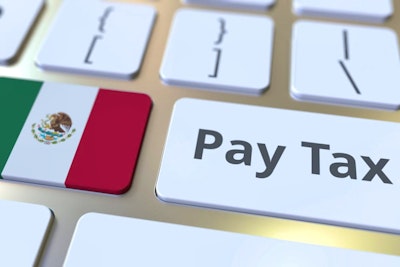 Navigating Taxes and Property Investments in Mexico: A Friendly Guide for Savvy Investors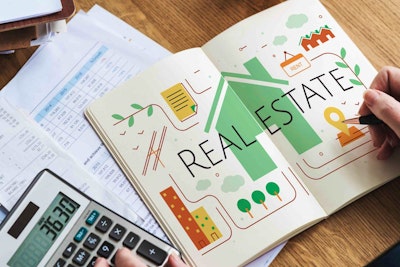 Vacation rental market analysis in the Riviera Maya, Mexico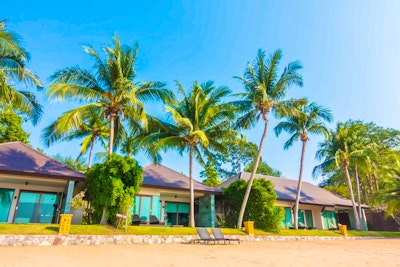 Can Americans buy property in Mexico?

Is Playa del Carmen a good place to retire for Americans?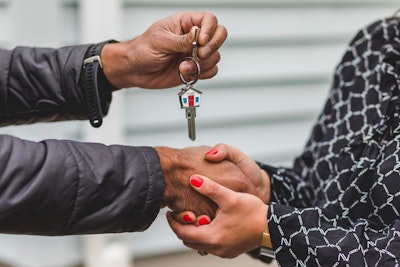 A Comprehensive Guide for Foreigners to Own Property in the Mayan Riviera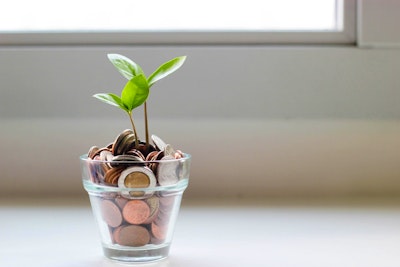 Fideicomiso vs. Mexican Corporation: Unveiling the Costs of Property Ownership Structures for Foreign Investors in Mexico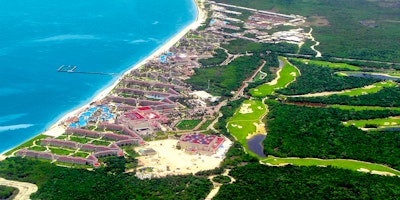 Retiring in the Riviera Maya: How much money is needed?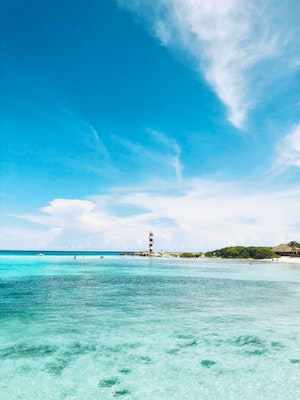 4 Reasons Why Cancun is the Best Place to Buy Property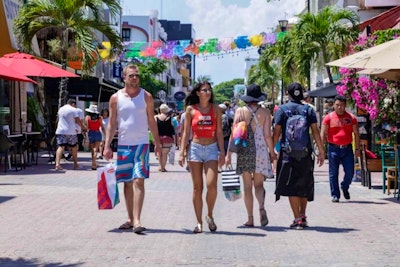 How to invest in the Riviera Maya as a foreigner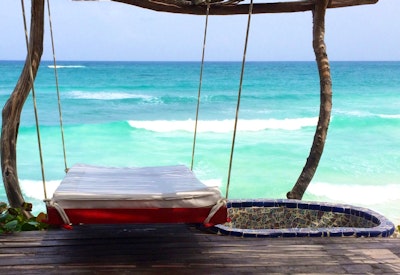 Spending your summer vacation in Tulum is fantastic, but what is it like to live in Tulum?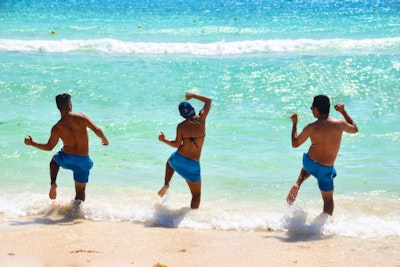 How much does it cost to live in Playa del Carmen?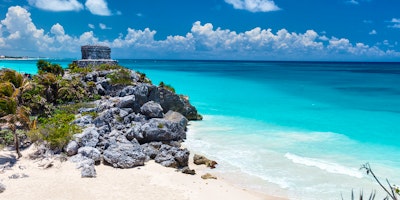 The 3 Best Cities to Invest and Retire in the Riviera Maya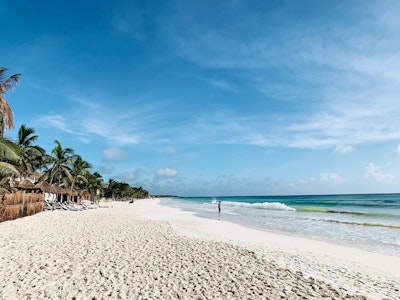 Cancun, the Perfect Place to Invest in 2022.
Receive exclusive offers
Subscribe to our newsletter and receive the best investment offers
We will not send spam, only exclusive offers