"Siempre estuvieron ahí para ayudarme"
"Pude informarme y tomar una decisión de inversión con tranquilidad"
Tips, guías y consejos para invertir en la Riviera Maya
Conoce en profundidad el mercado inmobiliario de Cancún, Playa del Cármen y Tulum.
Nuestra prioridad es que puedas invertir con total tranquilidad y confianza.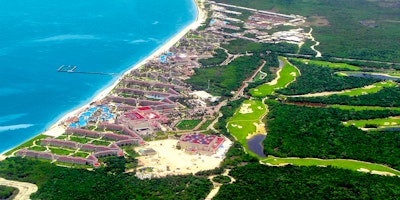 Retiring in the Riviera Maya: How much money is needed?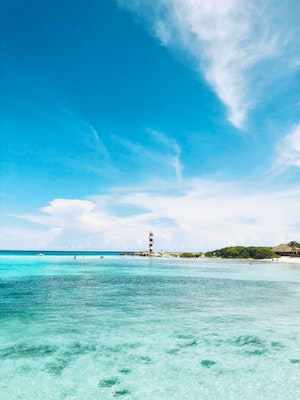 4 Reasons Why Cancun is the Best Place to Buy Property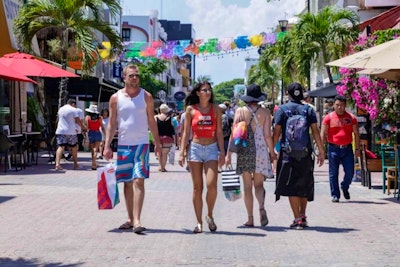 How to invest in the Riviera Maya as a foreigner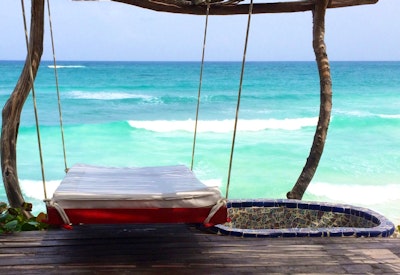 Spending your summer vacation in Tulum is fantastic, but what is it like to live in Tulum?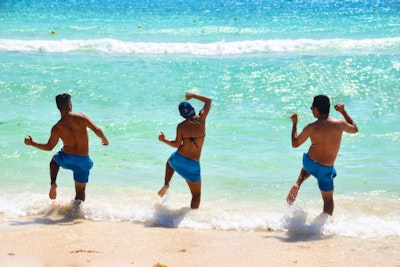 How much does it cost to live in Playa del Carmen?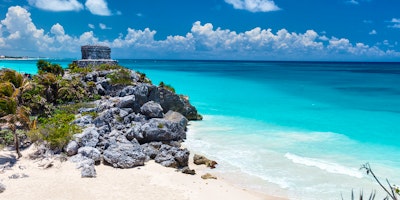 The 3 Best Cities to Invest and Retire in the Riviera Maya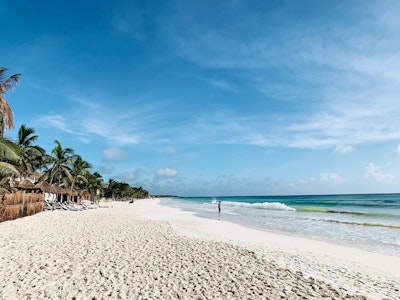 Cancun, the Perfect Place to Invest in 2022.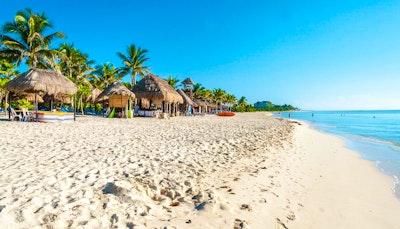 Playa del Carmen: The perfect investment to achieve your goals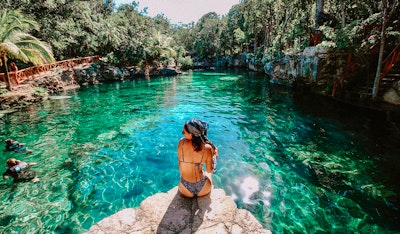 The Jewel of the Caribbean: Investing in Tulum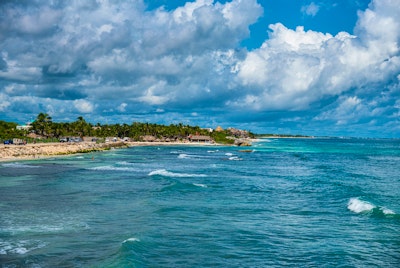 Find The Top Condos for Sale in Tulum: Your Comprehensive Guide
Receive exclusive offers
Subscribe to our newsletter and receive the best investment offers
We will not send spam, only exclusive offers